Earl's World - QSL Gallery
---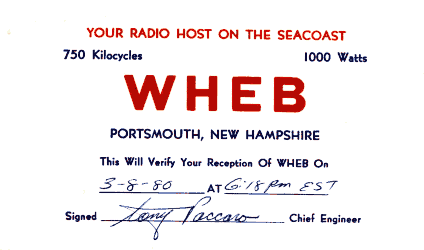 This is from a low-power AM station from New Hampshire I picked up way back when I was in high school. They used to be the sunset "best bet" for hearing New Hampshire from the midwest, but they're not even on the air any more.

---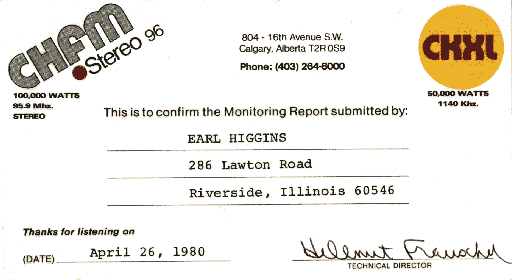 This station used to be not too difficult on Sunday mornings back when WRVA had a regular Sunday morning silent period. Other stations logged at that time were CJTR, KSOO, XEMR, and HJKO.

---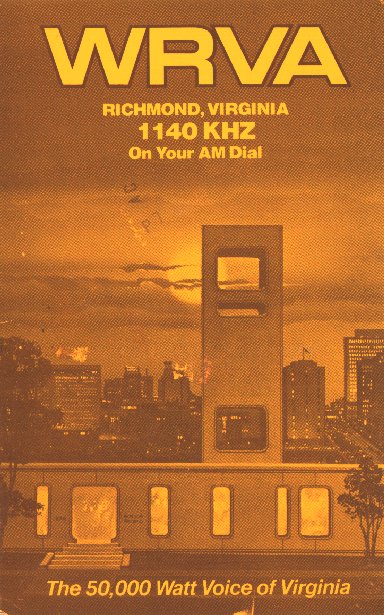 And speak of the devil...

---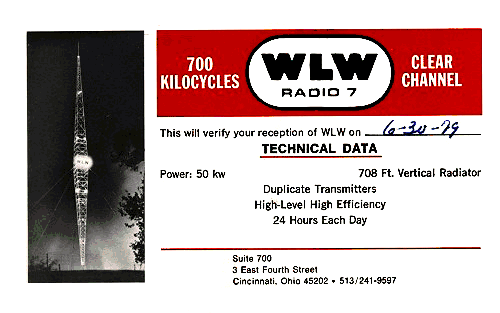 Not exactly DX from anywhere this side of Ireland, but I like the tower picture.

---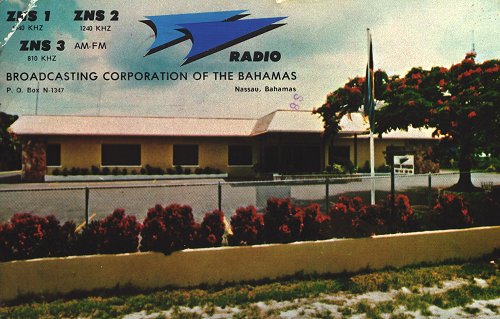 This used to be an occasional visitor on 810 and 1540 kHz.

---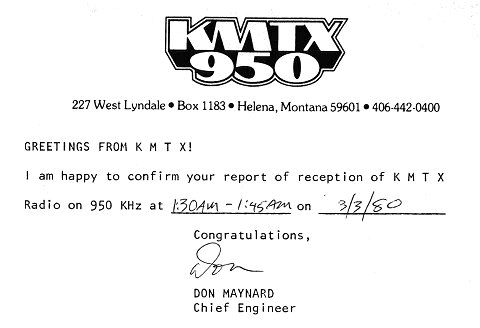 I heard this station running a frequency check during a good Western opening. Also heard that morning were KFBK, KHOW, CBR, and CFAM.


Back to my Radio homepage